LOWER RISK • INCREASED STABILITY • TEAM OF EXPERTS • NETWORK VISIBILITY
Have confidence and peace of mind that your network, server, and storage infrastructure is in good hands with NetCuras Managed Services. Our services include Principal Engineering, a fully staffed Network Operations Center, and state-of-the-art Network Monitoring software. Protect your IT investment and lower your risk with superior expertise and 24/7 operational support. Get the most out of your environment while maintaining stability through operational excellence.
Experience direct access to subject matter experts with the highest levels of training, certification, and expertise. Principal Engineers personally oversee your environment and become an extension of your team. With a team of in-house experts that specialize in a broad range of network, server, and storage solutions, NetCuras provides the right resources to maximize your potential..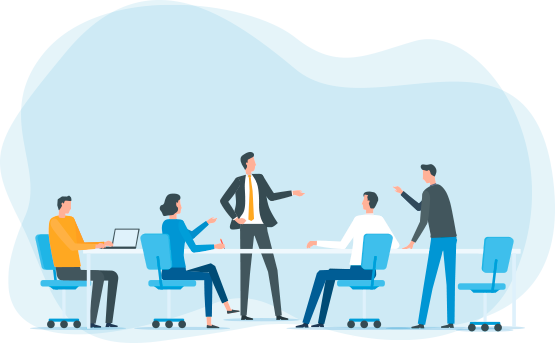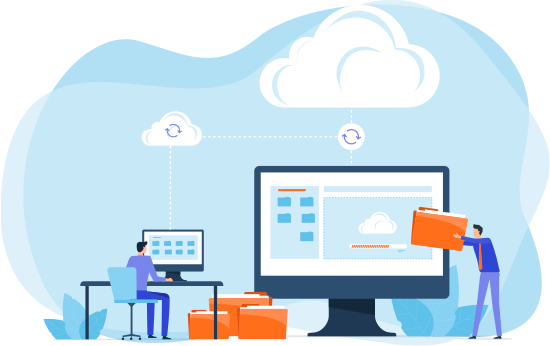 Network Operations Center
Spend more time on your business differentiators by letting the NetCuras Network Operations Center handle daily operations. NetCuras provides a team of engineers to conduct moves, additions, and changes to your environment. Our engineers keep you up to date on reported software issues and proactively recommend upgrades. From device configurations to policy and rule changes, NetCuras handles the day to day while you focus on your business.
Rest easy knowing NetCuras is watching your environment 24/7 to maximize uptime and minimize time to resolution. We tailor monitoring to your needs, and our technicians respond to anomalies by engaging circuit providers, manufacturers, and our engineering team, often while you sleep. NetCuras leverages Lumics as our monitoring platform, and we provide access as a value-add to all of our customers. Lumics combines ease of use, modern analytics, and a blazing-fast user interface. Monitoring and management features include sophisticated graphing, informative dashboards, NetFlow and Syslog aggregation, configuration backups, IP address management, custom alerts, cloud integrations, and more.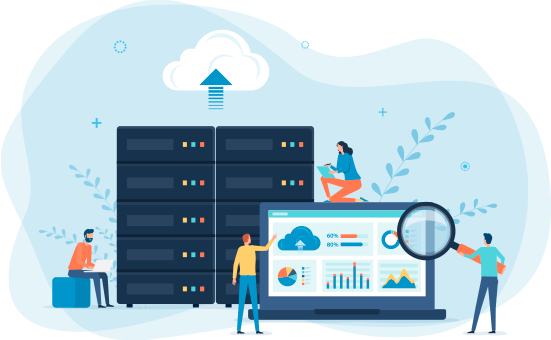 Are we a good fit for each other?
See if NetCuras Managed Services is right for you, contact us for a no-obligation consultation.