Network, Servers, Storage, and IP Telephony
Unlike typical managed network service providers, we are different.
We work closely with our clients so that we can provide the best support services available for network and IP Telephony operations. With NetCuras, our engineers work as if they are members of your IT team, so that supporting your network equipment becomes seamless. Other providers work as cloud that somehow, someway, try and take care of your network needs. Not us, we want our customers to know our engineers by their first names and have full confidence in their abilities.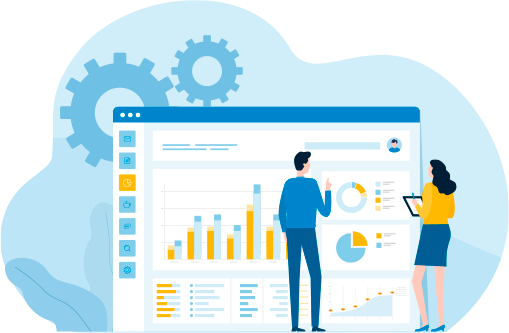 Costs alone to design, build and maintain a Network Operations Center can be in the hundreds of thousands. Take advantage of a NetCuras' investment in hardware and software tools in managing network infrastructure.
Little to no investment in network staffing and in-house operations for day-to-day network maintenance activities. All NOC technologies and resources are owned and operated by NetCuras, resulting in lower costs and less risks associated with managing tools and NOC personnel.
Within 30 days NetCuras can integrate seamlessly into the customer network and start managing, monitoring and alerting on your infrastructure.
Predictable Management Costs
By having a cost per device model, customers can effectively predict and understand their operational costs and future growth costs.
Optimize Technical Resources
Free up your technical team to focus on strategic technical initiatives and meet business goals with technology enhancements instead of having them work time consuming operational issues.
Are we a good fit for each other?
See if NetCuras Managed Services is right for you, contact us for a no-obligation consultation.